Happy New Year's Eve, everyone!! How was your 2016? I hope it's been a great year for you!
This year for me was filled with a lot of accomplishments and memories I wouldn't have imagined I'd make... 💖
I was able to work and collaborate with many notable brands, redesigned & relaunched my new blog, made it to my first national print publication on Marie Clare Magazine, finally met some of my beloved fellow bloggers, and traveled & spent an amazing time with my family. Most of all, I couldn't have been any happier to spend my 30th birthday in my dream city NYC, and that was my first-ever solo trip!
Life isn't always pleasure as we all face struggles, issues, and difficult times but when you don't give up and keep going with continuous effort, you can make anything happen! ✨

I didn't plan to do a recap post, but currently I have some time until celebrating the new year, I decided to wrap up this amazing year with some of my favorite looks from 2016. I still have a lot of images that I've shot and couldn't make it to 2016's posts, so stay tuned for those in 2017! Thank you for following my journey! Please let me know what you'd like to see more from AikA's Love Closet next year!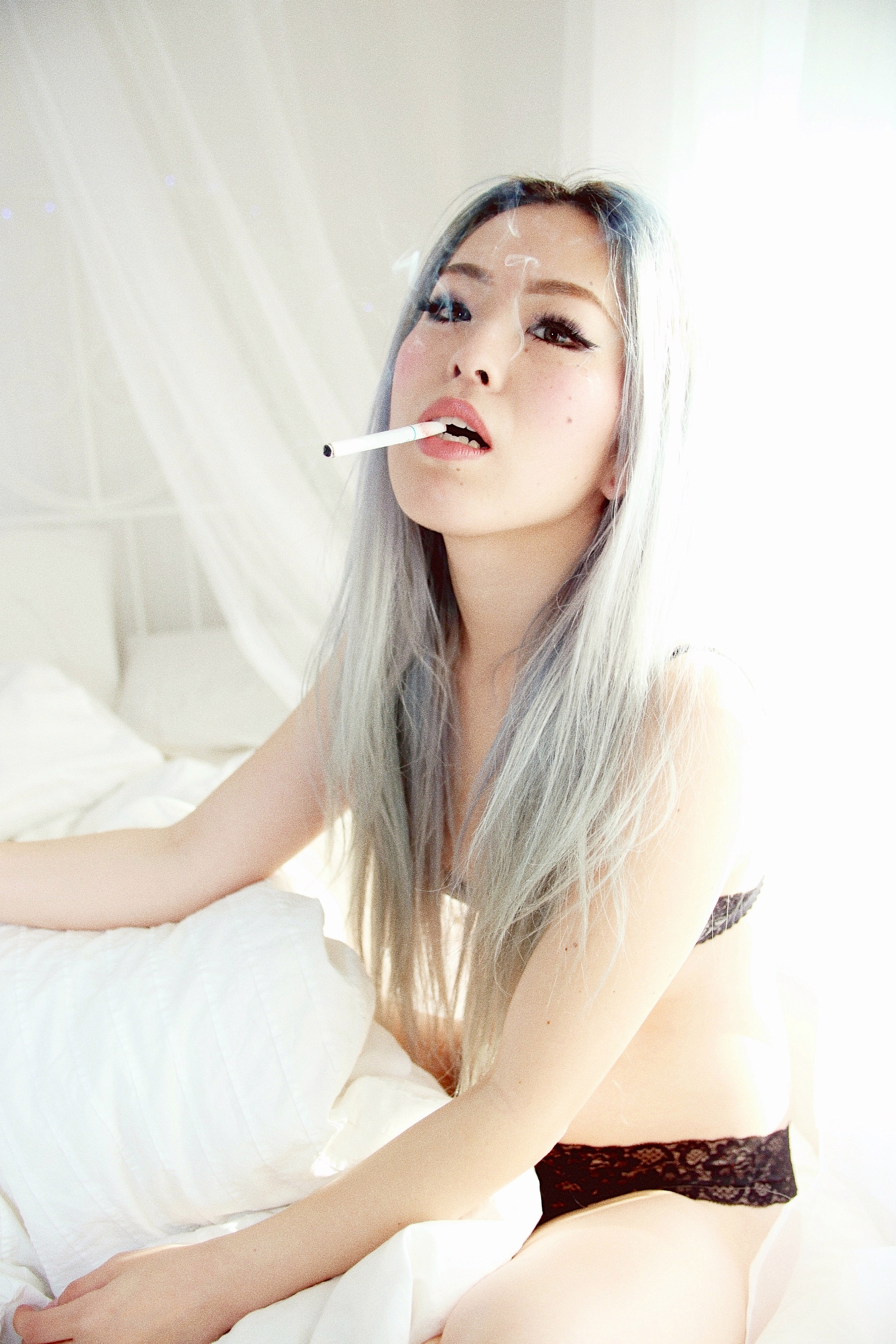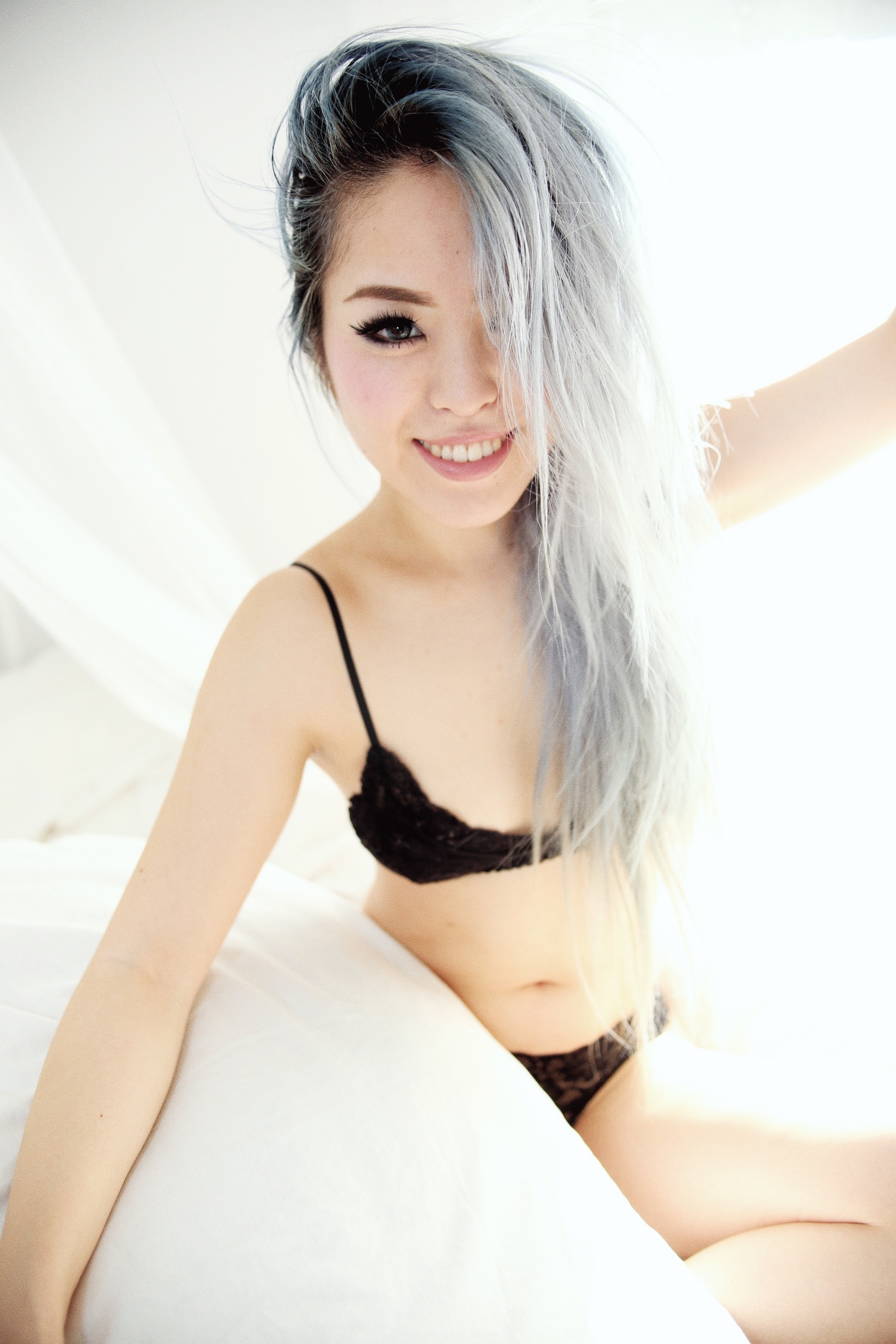 I am so grateful to my family, my amazing friends, and my beloved followers and brands that appreciate my fashion & style. Without your support and love, I wouldn't be able to make everything possible!! Thank you so much! You mean the world to me...❤︎ Wishing you all the best for your new chapter in 2017! Happy New Year to you & your loved ones!!!